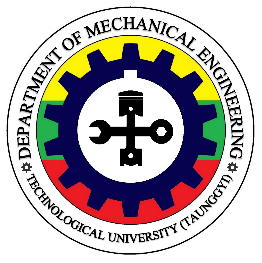 "To provide quality education in Mechanical Engineering Field and produce all around outstanding Mechanical Engineers to meet the demands of industrial and societal needs"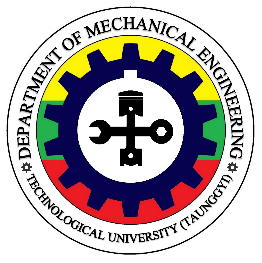 To implement outcome-based education in Mechanical Engineering.

To mature students as competence professionals with ethics, creative minds, leadership, and practical skills.

To collaborate with other institutions and address the evolving needs of industry and society.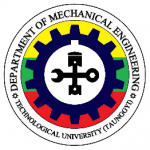 "Uplifting The Power of Nation with Full Mechanical Power"
Department Members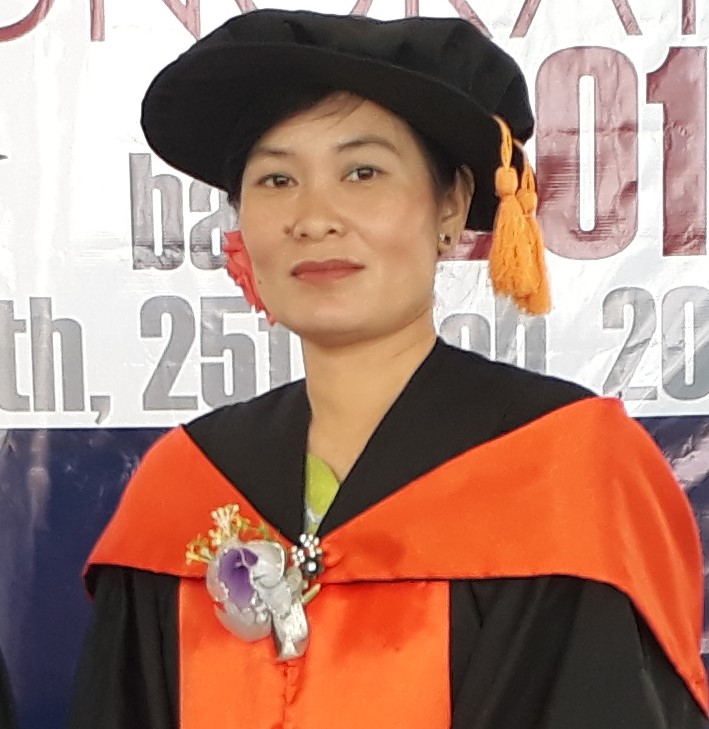 Dr. Nang Woe Swam
Ph. D.
Professor and Head nangwoeswam@tutaunggyi.edu.mm
Daw Min Min Shwe Sin
M.E
Associate Professor

U Nyein Chan
M.E
Associate Professor nyeinchan@tutaunggyi.edu.mm
Daw San Yin Htwe
M.E
Associate Professor sanyinhtwe@tutaunggyi.edu.mm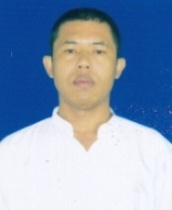 U Than Zaw Oo
M.E
Lecturer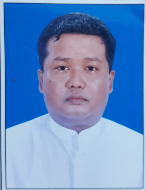 U Aung Myo Sann Hlaing
B.E
Lecturer aungmyotgi2020@tutaunggyi.edu.mm aungmyomm@gmail.com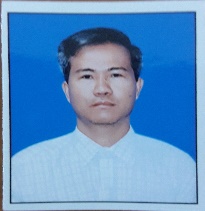 U Thet Hninn Khaine
B.E
Lecturer thethninnkhaine@tutaunggyi.edu.mm sayarthethnin@gmail.com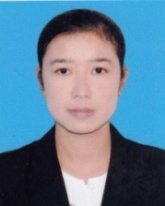 Daw Myat Win Khaing
M.E
Lecturer dawmyatwk@tutaunggyi.edu.mm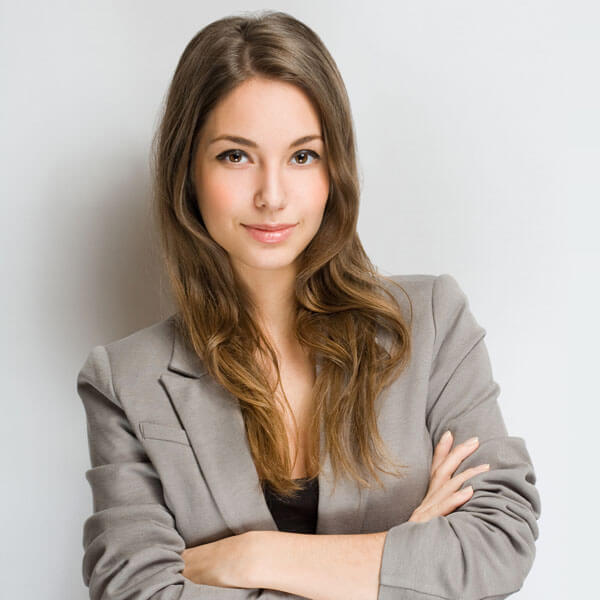 Daw Aye Aye Aung
B.E
Lecturer ayeaungayeaung@tutaunggyi.edu.mm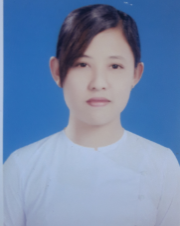 Dr. Thin Zar Thein Hlaing
Ph. D
Assistant Lecturer dr.thinzartheinhlaing@tutaunggyi.edu.mm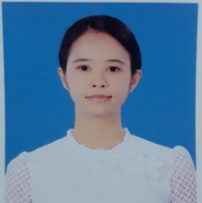 Dr. Nang Yi Phoo Thet
Ph. D
Assistant Lecturer

Daw Shwe Yee Win
M.E
Assistant Lecturer shweyee@tutaunggyi.edu.mm
Daw Yin Min Htwe
B.E
Assistant Lecturer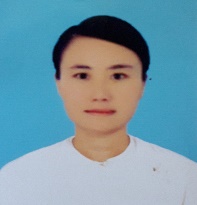 Daw Win Sandar Aye
M.E
Assistant Lecturer winsandar@tutaunggyi.edu.mm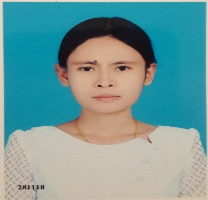 Daw Su Lwin Oo
B.E
Assistant Lecturer sulwinoo@tutaunggyi.edu.mm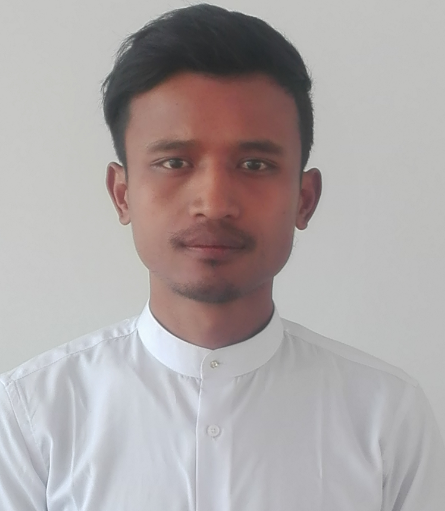 U Naing Win Thu
M.E
Demonstrator engr.naingwynnthu@tutaunggyi.edu.mm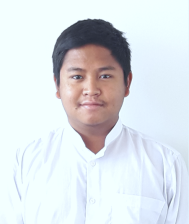 U Thu Kha San
B.E
Demonstrator